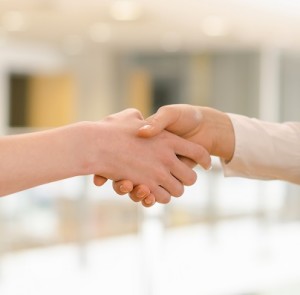 One Simple Thing Can Change Everything!
Packs for Prosperity is both pleased and proud to announce that we are now a program under an existing non-profit, Simple Rules Foundation.
The Simple Rules Foundation is built upon the notion of simple rules, and that small actions can make a big difference.
What are Simple Rules?
Simple Rules provides a straightforward and uncomplicated set of guidelines for living your life. They are comprised of what you believe and understand about yourself, offering a common focal point for who you are, what is important to you, and how you want to connect with others. They are based upon your values and the conditions you set to shape the patterns of your life.
Their Objectives for 2015 . . .
Bring Simple Rules to Young People Around the Corner and Across the Globe
Today the world is an uncertain place. While there are plenty of things to worry about – just check headlines or news feeds – there is also strength and determination in the millions of young people who wish to make a difference.
At the Simple Rules Foundation, they believe that learning and growing is about creating the capacity to adapt. That means seeing and understanding our own patterns of behavior, making sense of what is around us, coming to an informed decision and then acting. This creates a path for change and achieving your desired outcomes.
Simple Rules provides the guideposts for building a healthy, productive and sustainable world. One Simple Thing can change everything: YOU can change everything! Click To Tweet
Packs for Prosperity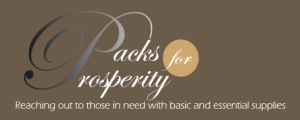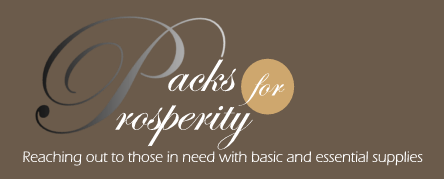 Tags: change, Learning and Growing, Simple Rules