Financial Potion is a professional video production company who serves business owners across the Arizona valley from west Phoenix, to north Scottsdale, Tempe, Chandler, Gilbert and Mesa areas.
They believe that communication is key in any relationship, and that you can strengthen your business relationships by utilizing the power of video marketing.
Financial Potion generously helped us to create our impact video to present our project to the community.  Taylor and Eric are extremely knowledgeable and creative in the area of video production, photography and graphic design. Their final product is exceptional.  Thank you for bringing Packs for Prosperity to the community in this way!
Watch the Video NOW!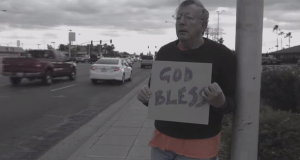 Tags: financial potion, homeless video, packs for prosperity video, video production