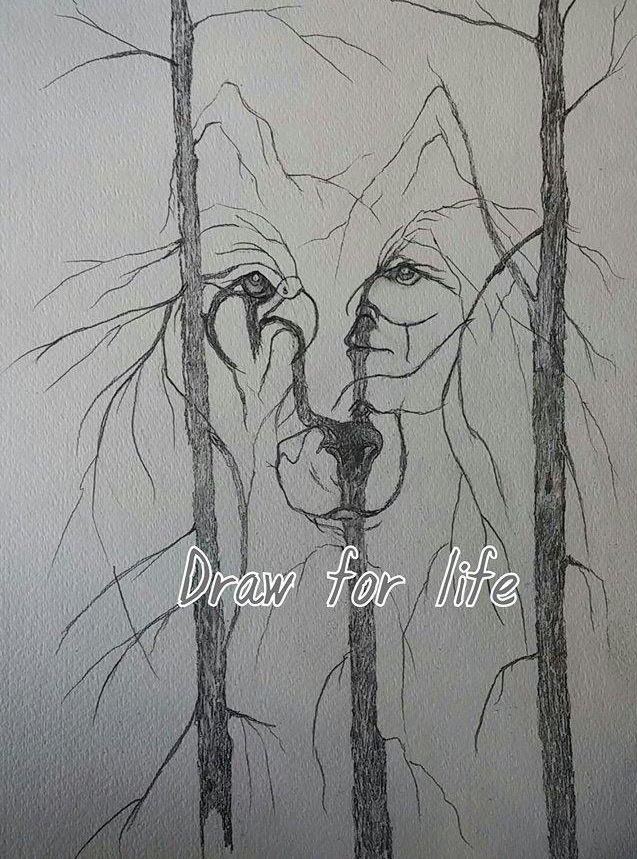 I would love to thank Cricket Fosnaugh (The Pencil Whisperer) for her amazing pencil drawing that she created for this past weekend's Sisterhood of Super Women event sponsored by Catherine Anaya.  The drawing was created and donated to the event by Cricket and the proceeds for the raffle of the original drawing went to Packs for Prosperity.  
We received generous donations from the raffle ticket sales as well as bags of donations of supplies for our backpack assembly. 
We cannot thank you all enough for your continuing support of our project and for making a difference in the world with your contributions.
Additional thank you's go out to the wonderful servers, chefs and the owner of Bellagios Pizzeria, Mike Bipar. You made us feel very welcome and the food was exceptional.  You all rock!

Tags: bellagios pizzeria, catherine anaya, Cricket Fosnaugh, packs for prosperity, sisterhood of superwomen