A very special thank you to my friend and colleague, Stephen Gittins for allowing us to use his black and white photographs on our home page of this website.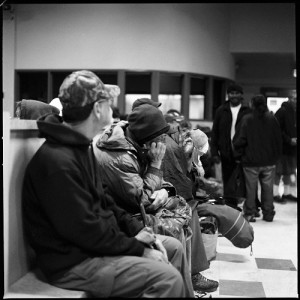 Through the power of photography I have created ways that draw the viewers attention to subject matter that is normally ignored. I try to make images that give the subject integrity and therefore a presence. This is their hope, their voice.
These images were all taken in Downtown Phoenix and shot on film. All of the subjects, some homeless, have the same desire; to become a part of society! This body of work also represents the power of organizations who have made it their mission to help those who are considered vulnerable, get back on their feet and into some form of normal living. This is their turning point.
~ Stephen Gittins, Photographer, Capture 12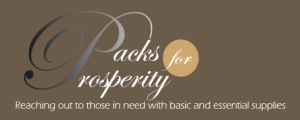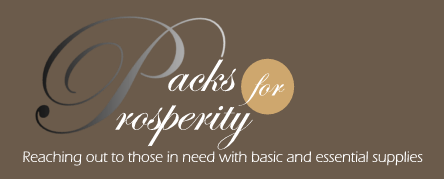 Tags: capture 12, homeless in phoenix, stephen gittins, stigma project