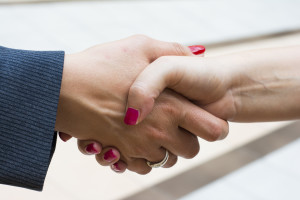 Thank you so much to H2E Design for their partnership with Packs For Prosperity this Winter.
H2E Design creates beautiful aromatherapy products which include soy candles, spa body products and gift products and accessories.  H2E creates a line of products for each season for their Good Karma Collection  A portion of the sales from these products goes to a charity of choice each season.  
Packs for Prosperity has been chosen as the recipient for the Winter Good Karma Collection proceeds.  This is a generous donation and a wonderful partnership.

Please visit H2E Design's website at www.h2edesignstore.com and click on the Good Karma Winter Collection products and make your holiday shopping bring Good Karma to the clients served by Packs for Prosperity as well as your family this holiday.
H2E Design products are all hand designed locally in Phoenix. They are fabulous!
The Winter Good Karma Collection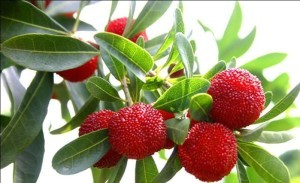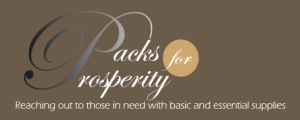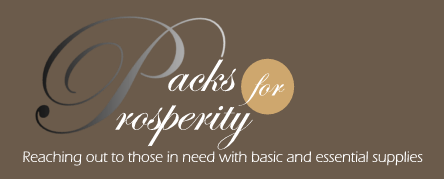 Tags: Good Karma Collection, H2EDesign