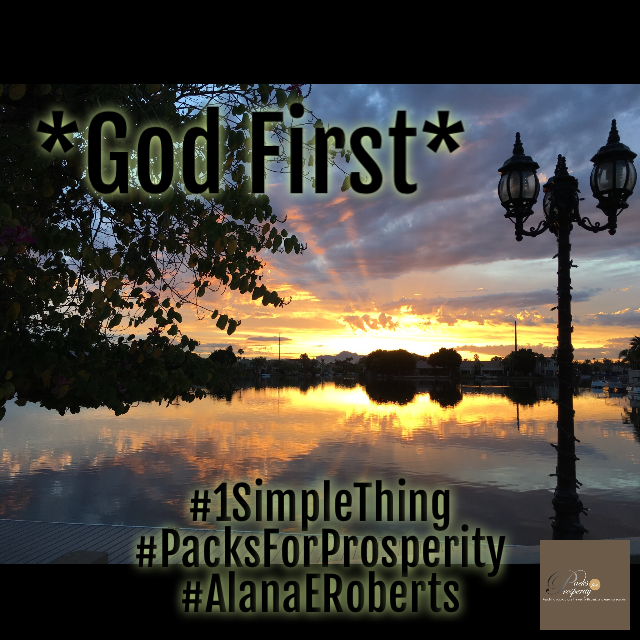 DAY ONE – SIMPLE RULES PHOTO PROJECT
I am so very grateful for our partnership with the Simple Rules Foundation.  Packs for Prosperity continues to provide support by distributing backpacks to those in need within our community. The backpacks contain some basic and essential supplies such as water bottles, sunscreen, snacks and personal hygiene products.
The Simple Rules Foundation is built upon the notion of simple rules, and that small actions can make a big difference.
What are Simple Rules?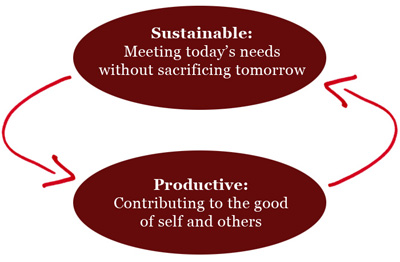 Simple Rules provide a straightforward and uncomplicated set of guidelines for living your life. They are comprised of what you believe and understand about yourself, offering a common focal point for who you are, what is important to you, and how you want to connect with others. They are based upon your values and the conditions you set to shape the patterns of your life.
Simple rules are also all about action and taking the necessary steps to move toward a sustainable, productive life.
I personally, and as a representative of Packs for Prosperity, wanted to share some of my "Simple Rules" with you by creating images using my photos and some of my "simple rules" that have helped to shape my life and to bring about prosperity and peace.  I will continue to post them daily for the next month or more.
My wish is to inspire you to think about the patterns in your life and how we can create change using our own simple rules and by doing "one simple thing."
For more information on the Simple Rules Foundation or to request a presentation for your next event, contact Mallary Tytel directly at info@simplerulesfoundation.org
Click here to donate to Packs for Prosperity and help make a difference in our community.
Alana Roberts
Packs for Prosperity



Tags: alana e roberts, mallary tytel, packs for prosperity, simple rules foundation, simple rules photo project, val vista lakes