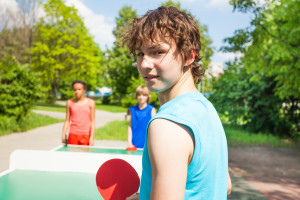 This is the beginning of the gift giving season, and my focus this week is on collecting, filling, and distributing back packs to teen boys who live in a local group home.
Most of these boys do not have families to celebrate with this holiday and I would like to add a little bit of joy to their lives with a few nice gifts to show them that this community cares about them.
I am collecting backpacks for teens, gift cards, snacks, cool socks!, small games, balls, rackets, t-shirts, hats, cologne, and any other items that we think a teenage boy would love to receive.
Please call me to drop off your items or you may make a monetary donation by clicking here!
We are making a difference in this community One Pack at a Time!
THANK YOU !
Packs for Prosperity

Tags: christmas gift giving, teen packs