H2E Design Teams up with Packs for Prosperity
and creates a wonderful Holiday Season for all!
Packs for Prosperity wants to thank Nicholas Cappele, founder and owner of H2E Design Store for his generosity.  Each season, from Thanksgiving until February 15th, H2E Design creates six unique candle essences for their Good Karma Collection! In addition, H2E Design chooses a charity to receive 10% of the proceeds from all sales in the Good Karma Collection.
We are more than grateful to announce this:
Yeah!!!!
THE WINTER COLLECTION ESSENCES
BAYBERRY ~ A PERFECT BLEND OF FIR AND BALSAM WITH A TOUCH OF NUTMEG AND SPICE. A GREAT ESSENCE FOR THE HOLIDAYS AS WELL AS ALL YEAR ROUND.
CINNAMON STICK ~ A FULL BODIED ESSENCE INFUSED WITH NATURAL ESSENTIAL OILS OF CINNAMON CLOVE, CINNAMON BARK AND NUTMEG.
HEARTHSIDE ~ COZY UP TO THE FIREPLACE WITH THE INFUSED ESSENCES OF NATURAL ORANGE FIR AND PINE NOTES.
LOVESPELL FEMME ~  LOVESPELL FEMME IS A LUCIOUS FUSION OF CHERRY BLOSSOM, HYDRANGEA, GRAPEFRUIT, APPLE AND PEACH OIL TO SEDUCE AND ENCHANT.
LOVESPELL HOMME ~  LOVESPELL HOMME IS AN INVIGORATING BLEND OF EUCALYPTUS, CEDARWOOD, PATCHOULI AND PEPPERMINT TO REFRESH AND REJUVENATE THE SENSES.
ORANGE CHILI PEPPER ~ ENJOY THEIR SASSY BOLD FUSION OF NATURAL ORANGE OILS AND THE SPICY KICK OF CHILI PEPPERS FOR A TRULY UNIQUE FRESH ESSENCE.
Place your order today and help Packs for Prosperity  spread good karma!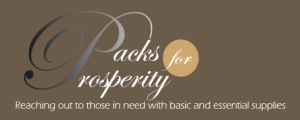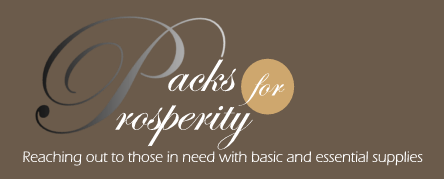 Tags: Good Karma, Grateful, H2E Design Store