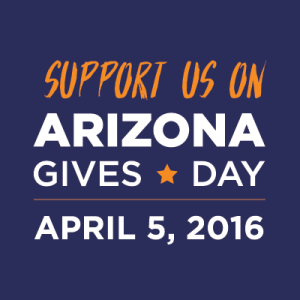 Arizona Gives Day is a day when people all over Arizona go online to make donations to nonprofits they care about. Last year, 573 nonprofit organizations raised over $2 million. Our project is brand new and has raised several thousand dollars as well as distributed over 100 backpacks containing supplies for those in need in the Phoenix metro area since October of 2015.
Our organization is participating for the first time this year!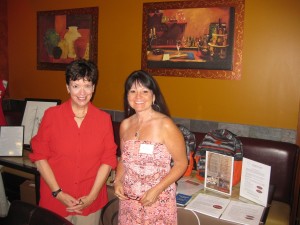 This year, Packs for Prosperity and the Simple Rules Foundation (our supporting non-profit) has set a goal of $5,000. There are significant prizes for organizations that raise the most in donations and all are focused on supporting our community and the State of Arizona in their unique way.
So I am asking you to make (or consider making) a gift of $ 50 to our Arizona Gives Day campaign and be a part of investing in Arizona. It's really easy, it is Arizona Gives Day!
Be sure to click on the link to make your donation!
https://www.azgives.org/c/GivesDay/a/simplerulesfoundation/donate/
PLEASE SHARE !



Tags: april 5 az gives, az gives day, packs for homeless, packs for prosperity, simple rules foundation